Welcome To Marine Online - Marina Berth Specialists
Welcome aboard – Mediterranean Marina Berths & Moorings for Sale or Rent
As the largest and most pro-active berthing broker with offices in the UK and Spain, with representation in the south of France and Italy, we hold the largest listings of Mediterranean boat berths for sale and are perfectly placed to deal with your requirements. Whether you're purchasing a marina berth or selling your existing marina mooring, Marineonline have a reputation for being the best and the largest berthing and mooring broker in Europe. We list more marina berths and moorings for sale than any other source – and with our complete and in-depth knowledge of Mediterranean marinas, we can provide the necessary assistance to help you find the right berth to meet your budget.
Being sailors ourselves, we understand what you're looking for and can therefore provide a personal service tailor-made for you. We have been brokers for berth sales and moorings since 1985 and with our experience and our knowledge of the Mediterranean, you can rest assured we will find you a perfect marina berth in a perfect location. And when it comes to selling your marina berth we will look after the complete process for you, ensuring you of an efficient and reliable service.
We even have fully certified skippers available to look after the complete arrangements, should you need your boat delivered to the Mediterranean, vice versa, or from one marina to another around the Mediterranean.
Our team have extensive experience in dealing with all of the issues you might face when trying to find a mooring in the Mediterranean and you can fully rely on us to provide a personal and pro-active service.
Featured Berths for Sale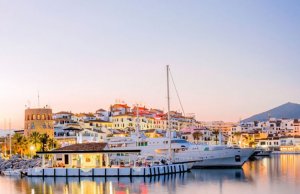 For Sale
For Sale
Reference

:
YR2106OM - 7039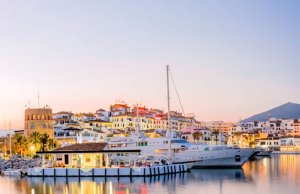 For Sale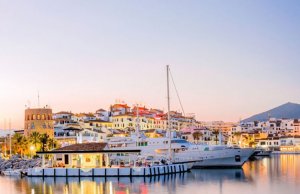 For Sale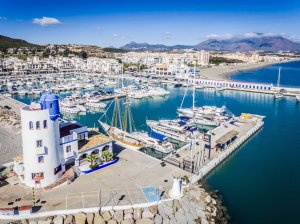 For Sale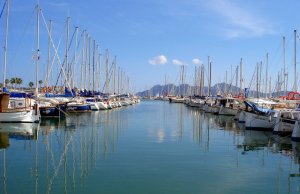 Available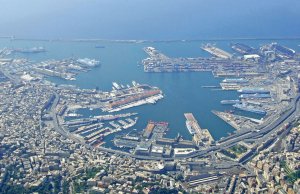 For Sale
Reference

:
YR2111OQ - G10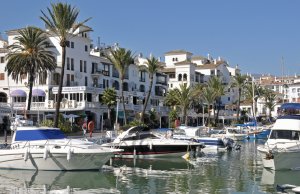 For Sale
For Sale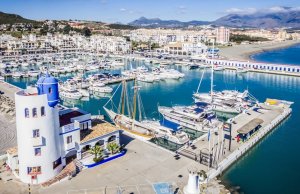 For Sale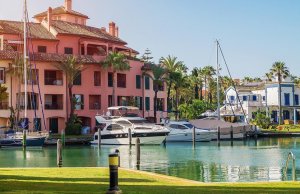 For Sale
Reference

:
YR2203BG - 363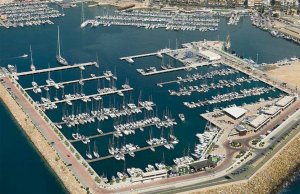 SOLD
Featured Berths for Rent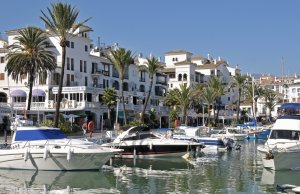 For Sale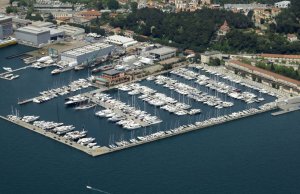 For Rent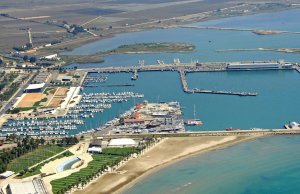 For Rent
Reference

:
YR1901NR -T335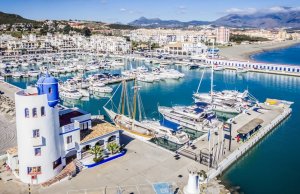 For Rent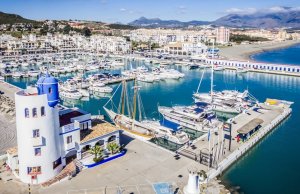 For Rent
Website Testimonial
"Many thanks John for an excellent service. A far better, less expensive and more pleasurable experience than I have ever received from other brokers previously."
David Emmerson
Website Testimonial
"May I say what a pleasure it was to have used your services to sell our berth in Mallorca. Sold quickly and without any fuss. Your service is simply the best.
Tony and Maria Dyson
Website Testimonial
"Many thanks guys for an excellent service. I have already recommended your service to others."
FrancKessner