Club de Mar Marina - Marina Berths / Moorings
Marina Berths and Moorings for Sale and Rent – Find your perfect Mooring
Welcome Club de Mar Marina
Palma's Club de Mar is justifiably one of the Mediterranean's most famous marinas. It is located within easy walking distance of both the City of Palma itself and the shopping centre at Porto Pi, which not only offers a range of shops but also a hypermarket which will deliver trolley loads of groceries directly to your yacht.
Within the marina complex itself there are bars, restaurants, yacht brokers, banks, a newsagent, a small supermarket, an inter- national medical centre, a laundry, swimming pools and a host of technical support services. Haul out facilities, for even the very largest yachts, are available within Palma harbour itself.
Club de Mar is also eager to cater for families and as well as providing a social club and games rooms for adults, it provides another set of facilities for children at the Children's Club, where youngsters up to the age of 12 can be looked after by a trained nurse.
For those who wish to spend a little time ashore, close to their boat, there is a luxurious hotel within the complex.
Due to the excellent facilities for yachts- men that Palma offers, the Club de Mar has become hugely popular with berth holders and visitors alike.
MARINA FEATURES
650 slips
Security gate
Free parking
Laundry facilities
Pump out facilities
A General Store
Vending machines
Free Wifi
See Marina Berth Listings Available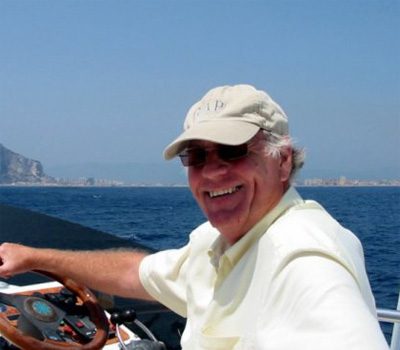 Email: sales@marineonline.co.uk
Phone: +44 1582 841711
Videos
Map
Marina Berth Mooring For Sale & Rent
View all berth
Items
1
to
15
of
16
total