Club Nàutic Coma-Ruga Marina - Marina Berths / Moorings
Marina Berths and Moorings for Sale and Rent – Find your perfect Mooring
Welcome Club Nàutic Coma-Ruga Marina
This uniquely-designed harbour, built out from the centre of a sandy beach, is divided into two sections, each with its own entrance. Care should be taken on entering and leaving, since there may be sandbanks in the vicinity. Entrance here is dangerous in strong S or E winds. The port is easily recognisable thanks to a 12-storey building opposite the pontoon. Coma-Ruga Yacht Club is based here.
A place to visit is violinist Pau Casals' for- mer summer residence in San Salvador, now a musuem, and also the church with its baroque organ where Casals began his music career. Another attraction is the typi- cal local dish called xató, a salad with cod, tuna, fresh anchovies, olives and nuts, accompanied by the excellent local Penedès wines. For the energetic, how about a walk up to Montmell for the spec- tacular view out over the Costa Dorada, coming back down into the lush valley of Sant Marc.
There is a project to remodel the port by extending the quays to give them greater depth but joiningh them to the coast through a service and commercial area and a larger dry dock. The port dates from 1876 and its island-type' construction has proved inefficient due to the accumulation of sand inside the harbour. However, the project must respect the nearby Masia Blanca marine reserve.
MARINA FEATURES
650 slips
Security gate
Free parking
Laundry facilities
Pump out facilities
A General Store
Vending machines
Free Wifi
See Marina Berth Listings Available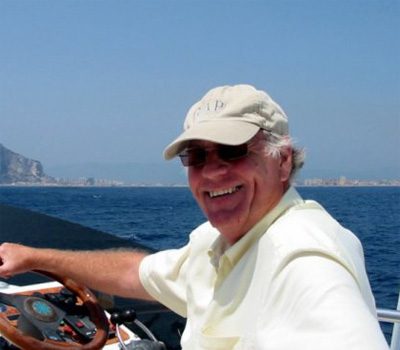 Email: sales@marineonline.co.uk
Phone: +44 1582 841711
Videos
Map
Marina Berth Mooring For Sale & Rent
View all berth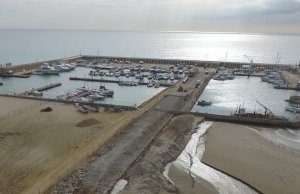 For Sale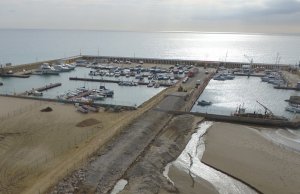 For Sale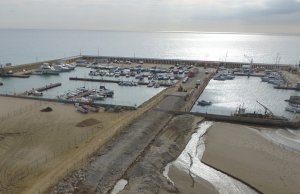 For Sale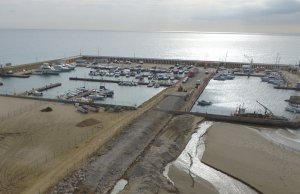 For Sale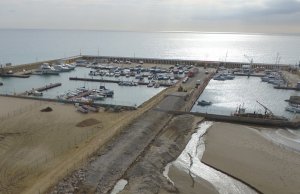 For Sale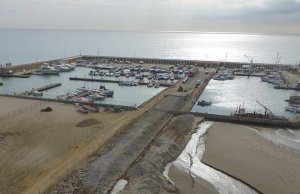 For Sale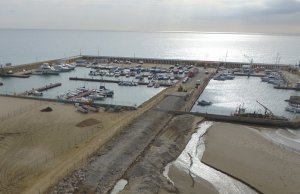 For Sale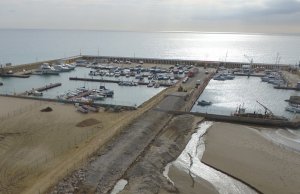 For Sale