Club Náutico Mar Menor Los Alcázares - Marina Berths / Moorings
Marina Berths and Moorings for Sale and Rent – Find your perfect Mooring
Welcome Club Nautico Mar Menor Los Alcazares Marina
Built near an attractive seaside resort, Los Alcázares is typical of the yacht clubs to be found along the Mar Menor. The clubhouse and the swimming pool are built of wood on an artificial reef in the lagoon itself, in a way which goes back to the very primitive facilities of nearly 100 years ago. The club- house, which was completely rebuilt some years ago, but without losing any of its charm, offers changing rooms, a sun terrace and a bar/restaurant, where ice may be bought. There is a shipyard and crane for maintenance work, paint jobs mechanical repairs. Yachts drawing over 2 metres will have difficulty entering this port, which is notwithstanding a good base from which to explore the interior and surrounding areas, including Isla del Ciervo (Deer Island), popular with windsurf enthusiasts.
Care is necessary in the approach due to shallow water. Beware of rocks 1.5m from the fairway. Approaching by day from S.E, follow the low flat coast in a NE-N direction.
A line of buoys marks the starboard side of the entrance. A second and longer line marks the port side of the dinghy channel.
MARINA FEATURES
650 slips
Security gate
Free parking
Laundry facilities
Pump out facilities
A General Store
Vending machines
Free Wifi
See Marina Berth Listings Available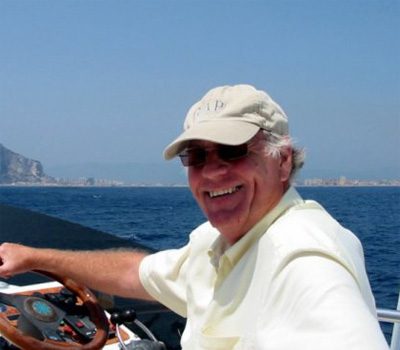 Email: sales@marineonline.co.uk
Phone: +44 1582 841711
Videos
Map
Marina Berth Mooring For Sale & Rent
View all berth