Superyacht Marina Berths / Moorings for Sale
Marine Online - Superyacht Moorings for Sale
Enjoy the best home the Mediterranean has to offer for your prized Superyacht. We understand that each superyacht is distinct in its own way, and it is our pleasure to recommend you on the best solution for your yacht. Purchasing superyacht berths requires specialised knowledge. Here at Marine Online's, our specialist team has many years of experience buying and selling superyacht moorings all over the world and are here to listen to your needs. Every service we supply is customised to you, your requirements, and your prized Superyacht.
Superyacht berths for sale all have distinctive characteristics, with some simply offering the superyacht mooring and others including varying amenities such as parking and electricity. Superyacht moorings come in a variety of shapes and sizes to accommodate various vessel sizes, and our team can expertly advise and guide you through this exciting process. We offer Superyacht mooring at several well-established Superyacht marinas throughout the Mediterranean, ranging from (insert here) to (insert here). Whether you want to submerge yourself in the cultural history and geographical splendour of your chosen area or find your unique place in the Mediterranean sun, there are many superyacht moorings to suit your needs.
We also have access to a large number of superyacht berths for sale and work closely with our clients to find the ideal Superyacht mooring for their needs and to recommend them throughout the purchase process. You can use the specialised search feature above to find a superyacht berth to buy, or you can contact us directly and let us know what you're looking for in your ideal superyacht berth. We will then select the best available berths for you to review and guide you through the purchase process and answer any questions you may have along the way. The purpose of our devotion to berthing is to offer our selection of strategically found berths and the best service possible throughout the sale and purchase process to our clientele of Vendors and Sellers.
Featured Superyacht Marina Berths / Moorings for Sale
Featured Superyacht Marina Berths / Moorings for Rent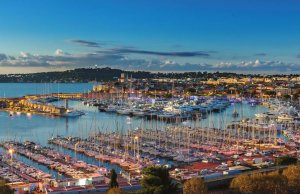 Concession Ends

:
10 years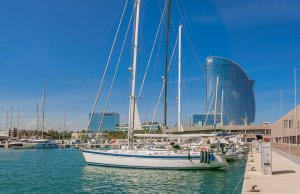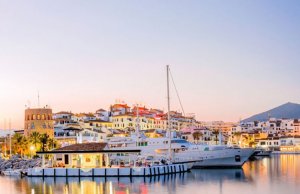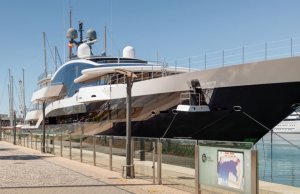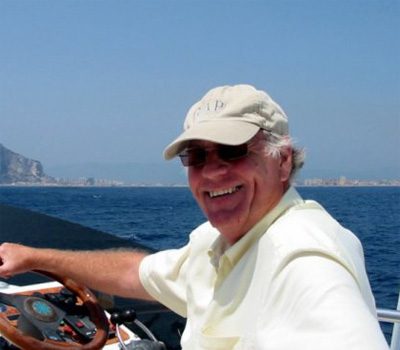 John Brewster
Superyacht Berth Broker
Email: sales@marineonline.co.uk
Phone: +44 1582 841711
Selling a Superyacht Marina Berth / Mooring
If you are selling your superyacht mooring (marina berth), we're here to help you maximise your price by advising on maintaining your boat superyacht mooring and presenting it in the best possible way. We can take all the hassle out of selling your boat superyacht mooring (marina berth) by dealing with all the details, making it happen quickly and helping things to run smoothly. Therefore if you have a Mediterranean marina berth (mooring) that you wish to sell, or even rent out, please contact us, either by clicking here or telephoning our head office on +44 (0)1582 841711.