Portugal
Marina Berths (Moorings) for Sale or Rent in Portugal

Portugal is housed lying along the Atlantic coast of the Iberian Peninsula in the southwestern Europe. Portugal shares commonalities (geographic and cultural) with the countries of both northern Europe and the Mediterranean. Offering a mild climate, favourable winds and bright sunshine, visiting the coasts of Portugal is a great pleasure. Its superb cuisine, fine wines and hospitable people make this a tourist paradise of the highest quality. Portugal provides lots of leisure activities and a unique cultural heritage where tradition and modernity blend together in perfect harmony.

Neighbouring Spain, Portugal has influenced many aspects of its culture with salt cod and grilled sardines being some of the more national dishes. Its climate varies considerably from one region to another and is influenced by the relief, latitude and proximity to sea, offering mild winters, especially in the Algarve. Summers are hot and dry but lower very slightly due to the influence of the Sea.

Across the country there are docks, marinas and yacht clubs that provide all sorts of services and facilities for those making long journeys. With reliable ashore support, it is simply a safe haven for any 'old sea dog'. Following the coastline from north to south, many of the marinas and harbours have been awarded the European Blue Flag which guarantees their excellent conditions regarding the quality of water environment management, safety and services.
Marina Berths and Moorings for Sale and Rent – Find your perfect Mooring
Marina Berths and Moorings for Sale and Rent - Find your perfect Mooring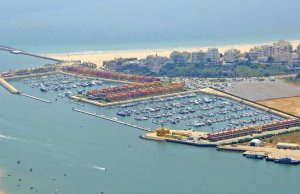 For Sale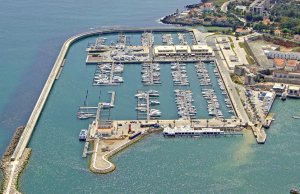 For Sale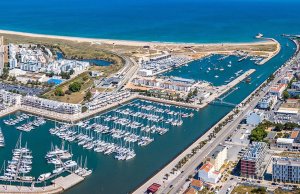 For Sale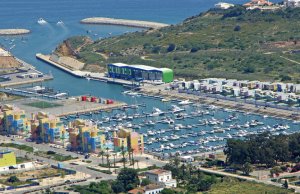 For Sale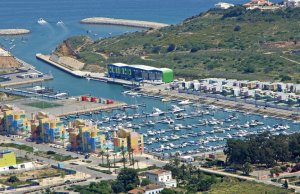 For Sale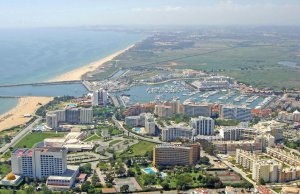 For Sale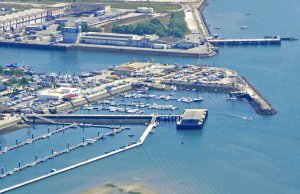 For Sale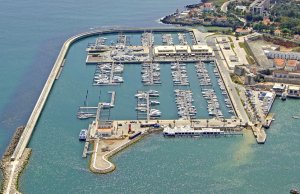 For Sale
Superyacht Berth

:
Yes Superyacht Berth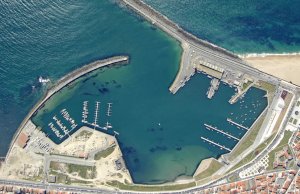 For Sale