Puerto Cartegena Marina - Marina Berths / Moorings
Marina Berths and Moorings for Sale and Rent – Find your perfect Mooring
Welcome Puerto Cartegena Marina
Cartgena is a very busy natural port, safe and sheltered, comprised of two separate harbours, Cartagena and Escombreras, 1.5 miles apart. Cartagena has an important naval base, heavy commercial traffic and a fishing port. Anchoring within the perimeter of the port itself is forbidden and entry should be undertaken with precaution; the naval facilities are clearly marked and must not be entered. Attention should be paid to areas marked on charts as reserved for submarine exercises.
The long-established and hospitable Real Club de Regatas manages the marina from its new glass building on Muelle Alfonso Xll, offering a warm welcome to all yachtsmen.
There are 325 berths for craft of up to 20 metres on the pontoons and 25 metres on the wharf, 10% of which are reserved for short stays. Additionally, by agreement with the Port Authority, visiting yachts of up to 40m or more can be allocated berths on the muelle.
MARINA FEATURES
650 slips
Security gate
Free parking
Laundry facilities
Pump out facilities
A General Store
Vending machines
Free Wifi
See Marina Berth Listings Available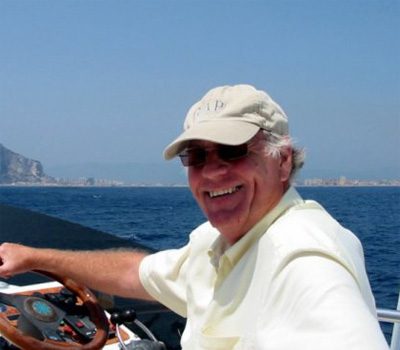 Email: sales@marineonline.co.uk
Phone: +44 1582 841711
Map
Marina Berth Mooring For Sale & Rent
View all berth
Items
1
to
15
of
20
total