Marina Porto Montenegro - Maria Berths / Moorings
Marina Berths and Moorings for Sale and Rent – Find your perfect Mooring
Welcome Port Montenegro Marina
Also known as Marina Montenegro, this port comes highly recommend with its outstanding facilities and berthing services. Hosted by the costal town of Tivat, Port Montenegro offers charming shores of the Adriatic Sea and is a perfect choice for families and fun-loving people. There are several cultural activities and objectives where time can be invested in: the Buća-Luković Museum & Gallery, the Maritime Heritage Collection plus many more.
This nautical village has almost everything tourist could hope for: heritage collections, sports clubs and even a yachting school. This world class marina is an astonishing balance of freshness, taste unique nature and history. Travellers are sure to be mesmerised by its unique waterfront, turquoise waters and a luxuriant vegetation.
Located in the beautiful UNESCO protected Bay of Kotor, port Montenegro provides 450 berths and could accommodate yachts up to 250m in length. With over 18 facilities available, welcoming professional staff and restaurants that offer mouth-watering cuisines, Port Montenegro offers a remarkable stay with excellent service. It is one of the most popular superyacht marinas in Europe and aims to be the largest one in the world. It is a comfortable and exclusive marina, ideal for luxury seekers.
MARINA FEATURES
650 slips
Security gate
Free parking
Laundry facilities
Pump out facilities
A General Store
Vending machines
Free Wifi
See Marina Berth Listings Available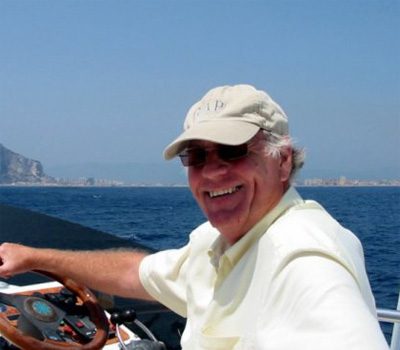 Email: sales@marineonline.co.uk
Phone: +44 1582 841711
Videos
Map
Marina Berth Mooring For Sale & Rent
View all berth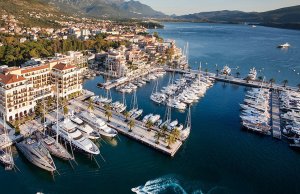 For Sale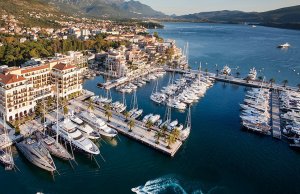 For Sale
For Sale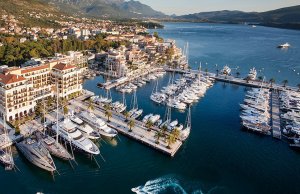 For Sale
For Sale
Superyacht Berth

:
Yes Superyacht Berth
For Sale
Superyacht Berth

:
Yes Superyacht Berth
For Sale
Superyacht Berth

:
Yes Superyacht Berth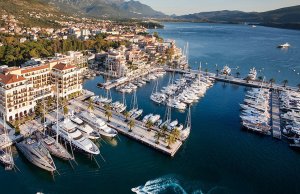 For Sale
Superyacht Berth

:
Yes Superyacht Berth
For Sale
Superyacht Berth

:
Yes Superyacht Berth
For Sale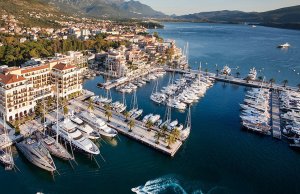 For Sale
Superyacht Berth

:
Yes Superyacht Berth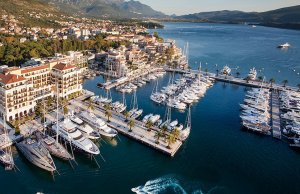 For Sale
Concession Ends

:
15 & 30 years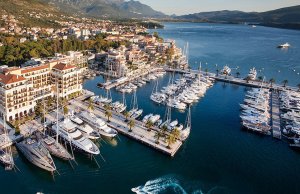 For Sale
Superyacht Berth

:
Yes Superyacht Berth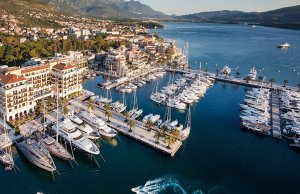 For Sale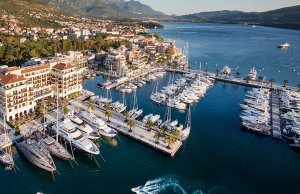 For Sale
Superyacht Berth

:
Yes Superyacht Berth