Marina Smir - Maria Berths / Moorings
Marina Berths and Moorings for Sale and Rent – Find your perfect Mooring
Welcome Marina Smir
Considered the pearl of yacht harbours in the Southern Mediterranean, Port Marina Smir near Tétouan in Morocco, is a close proximity to the Spanish coast and only 50 miles away from Marbella. Its position makes it an ideal getaway from busy lives and with a Mediterranean climate, tourists who like a spot if sunbathing, will be in their element. For those interested in exploring the surrounding countryside, there are a series of smaller hotels, rounding off what is an increasingly popular and trendy resort in a little-discovered but beautiful corner of the Mediterranean. The marina and resort which opened in 1991 has been developed by a Spanish group to the same standards as can be found on the Costa del Sol.
With a perfect combination between a harbour that offers outstanding all-round service and a marina that offers entertainment, food and a tranquil environment. This modern marina boasts a modern take on services and offers above and beyond requirements. At each of its 450 moorings from 6 to 60m, they come with electricity, drinking water, satellite TV amongst many more.
Marina Smir also harbours a 150-ton travel lift with qualified staff for any maintenance and mechanical repairs at reasonable prices.
MARINA FEATURES
650 slips
Security gate
Free parking
Laundry facilities
Pump out facilities
A General Store
Vending machines
Free Wifi
See Marina Berth Listings Available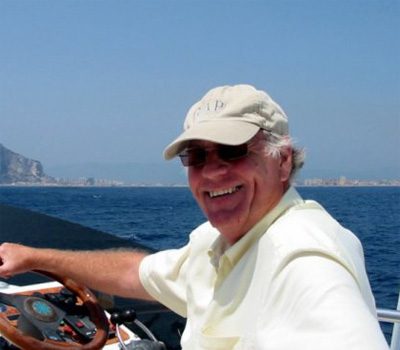 Email: sales@marineonline.co.uk
Phone: +44 1582 841711
Videos
Map
Marina Berth Mooring For Sale & Rent
View all berth