Port Balis Marina - Marina Berths / Moorings
Marina Berths and Moorings for Sale and Rent – Find your perfect Mooring
Welcome Port Balis Marina
This double port provides 775 berths for yachts to 25m in length. Port Balís has long been popular as a wintering haven, and has a large blue covered work hangar (visible from seaward) where a variety of work can be undertaken.
premises have been added in the new sec- tion, and storage lockers have been con- structed.
The offices are located at the head of the original port, to starboard on entering. In strong SW winds there may be some swell at the entrance, though both the old and new ports offer good protection. Port Balís is con- nected to the villages: St. Andreu de Llavaneres, St. Vicenç de Montalt and Caldes d'Estrach. The town of Matar is 4 km away. Easy connections to Barcelona, by train every 1/2 hour, and by road (25 km).
MARINA FEATURES
650 slips
Security gate
Free parking
Laundry facilities
Pump out facilities
A General Store
Vending machines
Free Wifi
See Marina Berth Listings Available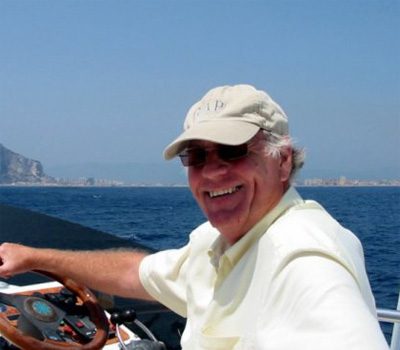 Email: sales@marineonline.co.uk
Phone: +44 1582 841711
Videos
Map
Marina Berth Mooring For Sale & Rent
View all berth
Items
1
to
15
of
20
total