South of France
Marina Berths (Moorings) for Sale or Rent in South of France
One of the most popular tourist regions in France is often referred to as 'Le Midi'. Needing little introduction, it consists of the French Mediterranean coastline and its hinterland, from the Italian to the Spanish boarders. It is made up of two French regions Provence-Alpes-Côte d'Azur (PACA) to the east of the Rhone, and Languedoc Roussillon to the west of the Rhone.
The coastal region in summer can be very busy, however is more t
With a wealth if intriguing towns, hidden islands and scenic beauty, the south if France has plenty to offer for the yachtsman.
The whole of the Mediterranean France is plentiful supplied with Marina's and offer excellent repair facilities for all sorts of boats of all
han worth the trip due to having lost to offer in terms of climate, history and landscape.The Languedoc region, to the west of Rhone is known for long sandy beaches and houses modern resorts such as Cap d'Agde or Le Grau du Roi. The southern end of Languedoc includes the eastern end of Pyrenees, a natural land barrier between France and Spain.sizes. Crowded sailing can occur during high season and finding a berth can be difficult, but boasting historical towns, an outdoor café culture, good wine's and superb cuisine's, with careful planning, it can be the trip of a lifetime.With good connections, it is a popular gateway to the Mediterranean via the p> French Waterways.
Marina Berths and Moorings for Sale and Rent – Find your perfect Mooring
Marina Berths and Moorings for Sale and Rent - Find your perfect Mooring
For Sale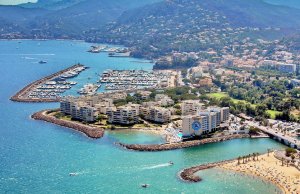 For Sale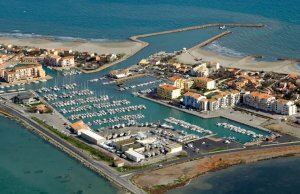 For Rent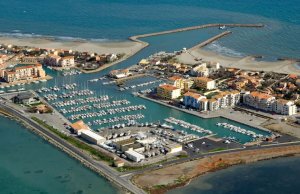 For Rent
For Sale
For Sale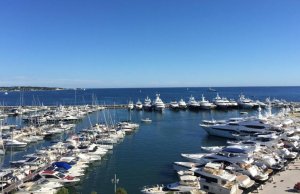 For Sale
For Sale
For Sale