Port of Santa Lucia St Raphael - Marina Berths / Moorings
Marina Berths and Moorings for Sale and Rent – Find your perfect Mooring
Welcome Port of Santa Lucia St Raphael Marina

Located in Saint Raphael, a coastal village in the Var department in south-eastern France, Port Santa Lucia is a remarkable location where tourists will be impressed by overwhelming natural and historical sites. For those who enjoy architecture, the perfection, structures like the Basilique Notre Dame de la Victoria will be much admired. It is a lively seaside resort with well-maintained beaches and a small harbour standing in the shadow of the forested hills of the Massif des Maures.

Port Santa Lucia is organised for a capacity of 1630 boats for vessels up to 24m in length and max draught 4m. Offering over 19 amenities such as water, electricity, Wi-Fi and bars, there is no doubt that a stay here would be a pleasant and relaxing. The climate is warm and inviting and the hospitality welcoming. Tourists will find some of the best hotels and villas with seaside views, private pools, and comfortable rooms with modern facilities. A perfect place to enjoy the scenic wonders of the Riviera and to savour the Mediterranean way of life.
MARINA FEATURES
650 slips
Security gate
Free parking
Laundry facilities
Pump out facilities
A General Store
Vending machines
Free Wifi
See Marina Berth Listings Available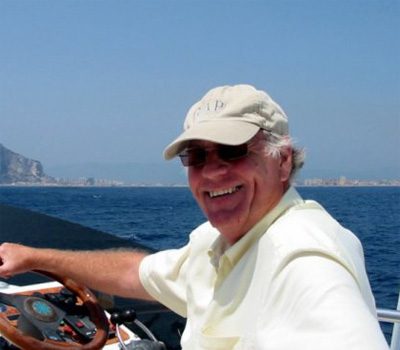 Email: sales@marineonline.co.uk
Phone: +44 1582 841711
Videos
Map
Marina Berth Mooring For Sale & Rent
View all berth