Sant Carles Marina - Marina Berths / Moorings
Marina Berths and Moorings for Sale and Rent – Find your perfect Mooring
Welcome Sant Carles Marina
If you are looking to purchase a marina berth or mooring, or want to sell a marina berth or mooring in either mainland Spain, the Balearics, or the Mediterranean, please contact us. As the largest and most pro-active berthing broker with offices in the UK and Spain, and representation in the south of France and Italy, we hold the largest listings of boat berths for sale and are perfectly placed to deal with your requirements, either for purchasing a marina berth or selling your existing marina mooring.
But, if you are searching for a berth to purchase, it is important that you also know how the market operates in these locations. See the marina berths page for further information.
Genus Marine & Leisure have been agents and brokers for berth sales and moorings in Spain since 1985, and delivering boats to and from the Mediterranean for our berthing clients. Our team have considerable experience in dealing with berths and mooring sales in Spain and the Mediterranean and you can rely on us to provide a very personal and pro-active service.
Our reputation for being the best and the largest berthing and mooring broker, means that we list more marina berths and moorings for sale than any other source – and with our complete and in-depth knowledge of all the Spanish Costa's, French and Italian marinas, means we can provide the necessary assistance to help you find the right berth to meet your budget.
MARINA FEATURES
650 slips
Security gate
Free parking
Laundry facilities
Pump out facilities
A General Store
Vending machines
Free Wifi
See Marina Berth Listings Available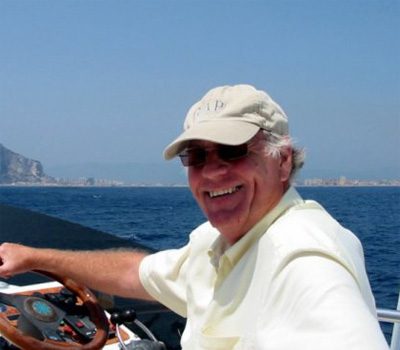 Email: sales@marineonline.co.uk
Phone: +44 1582 841711
Videos
Map
Marina Berth Mooring For Sale & Rent
View all berth