Port Mirabello Marina, La Spezia - Marina Berths / Moorings
Marina Berths and Moorings for Sale and Rent – Find your perfect Mooring
Welcome Port Mirabello Marina, La Spezia
Porto Mirabello (La Spezia) can be located in Liguria, in the north-western part of Italy. La Spezia is another important destination of Liguria, where the travellers can enjoy stunning sights such as, Castello Doria, Castello di San Giorgio, the Naval Museum and Armory and more. Liguria has many treasures that can be shared with visitors from the entire world and it is the perfect place for those who want to escape the modern cities.
The natural shape of the Gulf of La Spezia, the depth of the inlet and the breakwater barrier offer optimal protection from any adverse weather conditions and the mountains around it maintain a mild microclimate and an optimal breeze for the sailing. Porto Mirabello is the ideal starting point of a boat trip towards Cinque Terre, one of the most adored destinations on this side of the coast.
The marina offers 470 berths with a max length of 100m and draught of 9m. With many amenities, including maintenance stations, shops and standard services, Marina Mirabello also offers a professional technical support service, made up of high technologies facilities and highly specialized team, focused on all needs of the yachts owners and able to handle any emergency.
MARINA FEATURES
650 slips
Security gate
Free parking
Laundry facilities
Pump out facilities
A General Store
Vending machines
Free Wifi
See Marina Berth Listings Available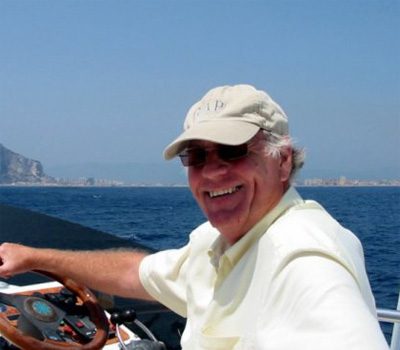 Email: sales@marineonline.co.uk
Phone: +44 1582 841711
Videos
Map
Marina Berth Mooring For Sale & Rent
View all berth
Items
1
to
15
of
29
total