Port De Frejus Marina - Marina Berths / Moorings
Marina Berths and Moorings for Sale and Rent – Find your perfect Mooring
Welcome Port De Frejus Marina

Port Frejus is also known as Port de Plaisance Frejus and it is situated in Frejus, a French commune situated on the French Riviera, in south-eastern France. The coast here is rocky and forested, and there is little in the way of coastal plain between the hills and forests. The main resort in this part of the French riviera is Saint Tropez, perhaps the most famous of all Riviera resorts. Saint Tropez is an old Mediterranean seaport standing on the south shore of a very sheltered bay, the Gulf of Saint Tropez, has long been a classically chic Mediterranean resort.

The capacity of Port Frejus has been organised to fit 895 berths for vessels up to a maximum length of 40m. The moorings are fixed concrete pontoons. The port offers a complete range of services adapted to any required needs. Close to the shipyard, restaurants, relaxation areas, and near beaches, Port Frejus is the ideal place for a serene stopover.
MARINA FEATURES
650 slips
Security gate
Free parking
Laundry facilities
Pump out facilities
A General Store
Vending machines
Free Wifi
See Marina Berth Listings Available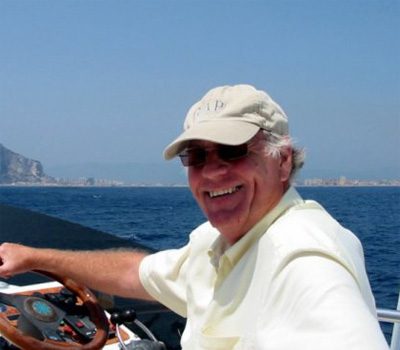 Email: sales@marineonline.co.uk
Phone: +44 1582 841711
Videos
Map
Marina Berth Mooring For Sale & Rent
View all berth
Items
1
to
15
of
21
total