Port Vauban Marina - Marina Berths / Moorings
Marina Berths and Moorings for Sale and Rent – Find your perfect Mooring
Welcome Port Vauban Marina, Antibes
With 1642 berths to choose from, Port Vauban is a must see. Ideally located in the Antibes resort in the heart of the French riviera, the port can accommodate visitors with 250 berths. For those travelling in superyachts, there are 19 berths to choose from, all of which offer tremendous facilities. It also has space to house mega yachts up to 170m in length, with a max draft of 7m.
With over 26 facilities available, the stay and surrounding amenities are outstanding, no matter what's needed, Port Vauban can assist. The welcoming staff are on hand to help to ensure you have the best experience.
Port Vauban is hosted by an amazing coastal village and with its ancient look, attracts numerous visitors each year who make use of the unspoilt surrounding, enjoy sunbathing and may even venture out to the parks and garden which forms its natural beauty. Why not take a trip to the Picasso museum to admire his work? Some of his most famous painting where created in this very place. Tourists can also take part in the local festivals, so it has something to offer for everyone.
MARINA FEATURES
650 slips
Security gate
Free parking
Laundry facilities
Pump out facilities
A General Store
Vending machines
Free Wifi
See Marina Berth Listings Available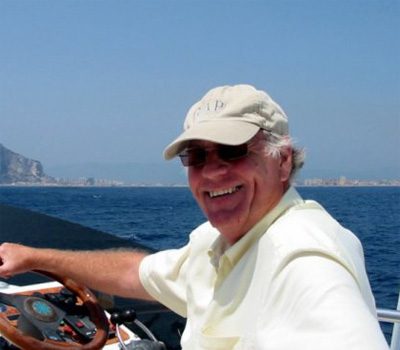 Email: sales@marineonline.co.uk
Phone: +44 1582 841711
Videos
Map
Marina Berth Mooring For Sale & Rent
View all berth
For Sale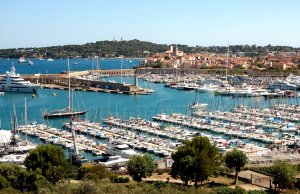 For Sale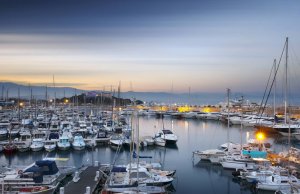 For Sale
For Sale
For Sale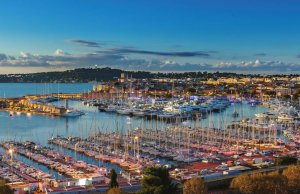 For Sale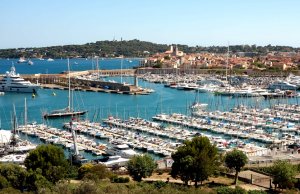 For Sale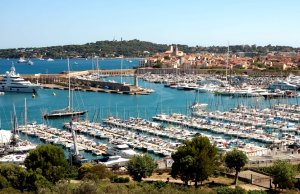 For Sale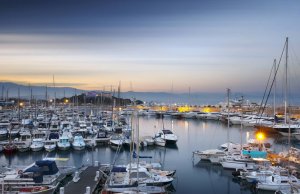 For Sale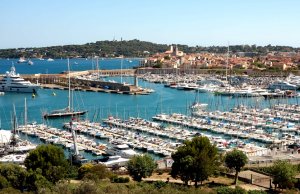 For Sale
Superyacht Berth

:
Yes Superyacht Berth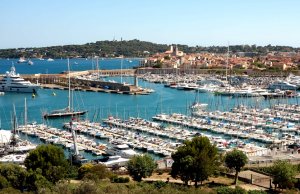 For Sale
Superyacht Berth

:
Yes Superyacht Berth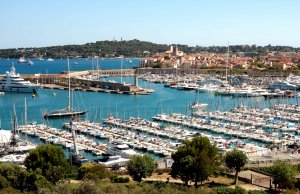 For Sale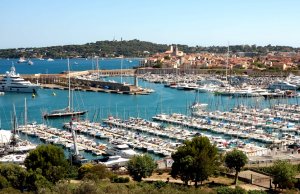 For Sale
Superyacht Berth

:
Yes Superyacht Berth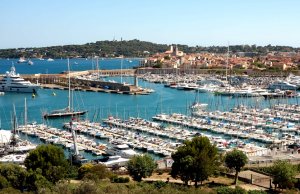 For Sale
Superyacht Berth

:
Yes Superyacht Berth
For Sale
Superyacht Berth

:
Yes Superyacht Berth