Porto Santa Margherita Marina - Marina Berths / Moorings
Marina Berths and Moorings for Sale and Rent – Find your perfect Mooring
Welcome Porto Santa Margherita Marina
Porto Santa Margherita is located in Veneto, promotes and spreads the Italian beauty all over its streets and objectives, having its capital in Venice where the citizens speak both Italian and Venetian. This region can be best defined by the rich culture, by the amazing variety of landscapes, by the valuable arts and traditions and by the impressive architecture. This is an ideal destination for the travellers who want to take advantage of the thermal waters, visit both great cities and small villages and who have a taste for a delicate culture.
Port Santa Margherita welcomes visitors with over 8 facilities, including 24-hour access, water and electricity and a restaurant to taste local cuisine. All guests who moor there can take advantage of its complete basic range of services. It is an ideal marina for large size boats and has mooring for 450 boats with a maximum length of 22 m and a maximum draught of 3.5 m.
You can enjoy activities like winter sports, sailing, surfing, water skiing, cycling, mountain biking, beach volleyball, visiting the wineries and going to carnivals and festivals, a little bit of everything for everyone.
MARINA FEATURES
650 slips
Security gate
Free parking
Laundry facilities
Pump out facilities
A General Store
Vending machines
Free Wifi
See Marina Berth Listings Available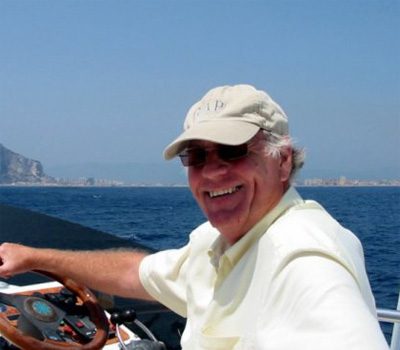 Email: sales@marineonline.co.uk
Phone: +44 1582 841711
Videos
Map
Marina Berth Mooring For Sale & Rent
View all berth