Saidia Marina - Maria Berths / Moorings
Marina Berths and Moorings for Sale and Rent – Find your perfect Mooring
Welcome Saidia Marina
The biggest marina in Morocco, Marina Saidia is located in the central point of the Saidia resort, built in the touristic village of Saidia. The resort contains four 5-star hotels, two golf courses, and aqua park for those thrill seekers and a shopping mall. Exploring is a must as many restaurants and bars are situated around the complex which are too good to miss.
The Marina itself not only boasts outstanding services for the stay and an incredible welcome from the staff but also navigational services, should they be required.
Marina Saidia is a sizeable marina offering 800 berths for vessels up to the size of 60m with space to extend up to 1500 berths. Wi-Fi can be found throughout as well as electricity and drinking water. For those who want to explore sailing a little more, why not head down to its very own sailing school. Boats and Jet skis can be rented at reasonable prices and the large technical yard with a 100-tonne power hoist is there to hand if needed.
Its perfect position on the Morocco Mediterranean coast means its only 30 nm to Spanish city of Melilla and Approximately 160nm from the Gibraltar Straits making it ideal for sailors to cruise around the Mediterranean circuit.
MARINA FEATURES
650 slips
Security gate
Free parking
Laundry facilities
Pump out facilities
A General Store
Vending machines
Free Wifi
See Marina Berth Listings Available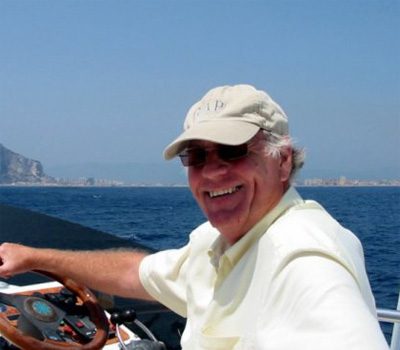 Email: sales@marineonline.co.uk
Phone: +44 1582 841711
Videos
Map
Marina Berth Mooring For Sale & Rent
View all berth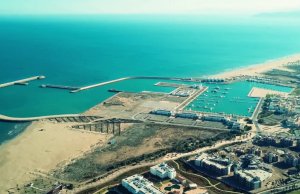 Berth Info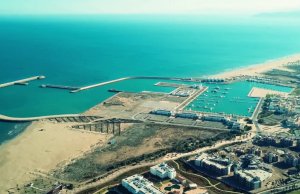 For Sale
Reference-Y

:
YR1710HL - 249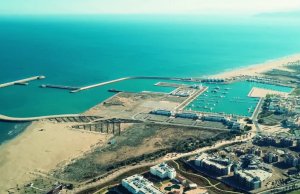 For Sale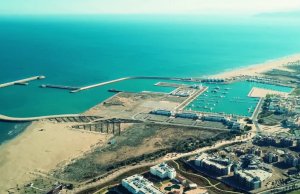 For Sale
Reference-Y

:
YR2208DA-635
For Sale
Berth Info
For Sale/Rent

:
Removed from sale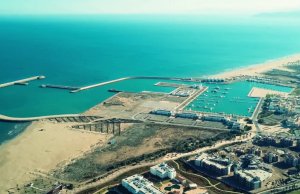 Berth Wanted - we need this mooring if you have one to sell?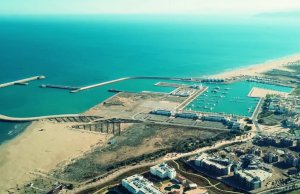 Berth Wanted - we need this mooring if you have one to sell?