Club Nautico Castellon Marina - Marina Berths / Moorings
Marina Berths and Moorings for Sale and Rent – Find your perfect Mooring
Welcome Club Nautico Castellon Marina
Castellón has an important fishing fleet and within the harbour there are areas for fishing as well as for commercial vessels.
There is a plan to considerably amplify the port installations here, but if undertaken the project will be in construction for 3 years. A breakwater has been construct- ed, giving increased protection. Berths at the Club Náutico are mostly filed by members' yachts, although 20 berths have been set aside for visiting yachts- men. It may also be possible to moor alongside in the commercial harbour. The clubhouse has been re-built and includes 2 swimming pools; it also offers elegant Bares Edificio Moruno dining in its two excellent restaurants.
Near to the port are good seafood restaurants and tapas bars. Simple repairs can be undertaken within the club, and there IS a big slipway in the fishermen's port, which also offers yacht repairs. Castellón Is a large city and it is advisable to take a taxi in order not to get lost in its maze of one-way streets.
MARINA FEATURES
650 slips
Security gate
Free parking
Laundry facilities
Pump out facilities
A General Store
Vending machines
Free Wifi
See Marina Berth Listings Available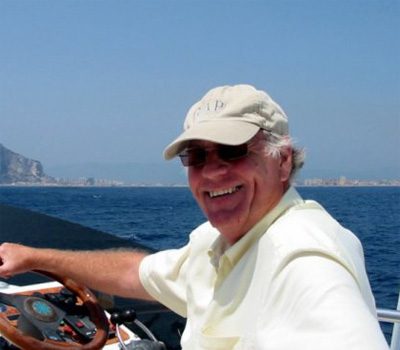 Email: sales@marineonline.co.uk
Phone: +44 1582 841711
Videos
Map
Marina Berth Mooring For Sale & Rent
View all berth
Items
1
to
15
of
15
total