Port Daurat Marina - Marina Berths / Moorings
Marina Berths and Moorings for Sale and Rent – Find your perfect Mooring
Welcome Port Daurat Marina
Durrat Marina is an environment that combines cosmopolitan living with the laid-back mindset of marina-based lifestyles. It is a prime destination for leisure, relaxation whilst maintaining a strong community and offers vibrant lifestyles. Although it oozes in a modern framework, Durrat Marina remains deeply rooted in the tradition of family ties and provides frontline venue which can be equally enjoyed by families.

Designed over a sheltered 180,000square metre bay, the marina can accommodate up to 400 boats once fully constructed. Construction is currently providing approximately 100 berths for boats of between 10-26 metres. On land, the Durrat Marina Yacht Club facility provides offices; facilities; a coffee-shop and convenience store together with hard stand areas and boat ramp. The surrounding waters are the crystal-clear waters of Bahrain's south-east coastline. Outlying reefs and sand bars are home to a diversity if aquatic lifestyle, and with the prevailing northerly breeze, these seas are perfect condition for the best boating experience.

Durrat Marina is being developed in multiple overlapping, but distinct, phases. The first phase, which has already captured a great deal of interest, includes an exclusive set of sea-facing villas on the main island, which have completely sold out, as well as residential apartments, a dedicated Yacht Club near the marina, and a promenade with cafes and retail outlets.
MARINA FEATURES
650 slips
Security gate
Free parking
Laundry facilities
Pump out facilities
A General Store
Vending machines
Free Wifi
See Marina Berth Listings Available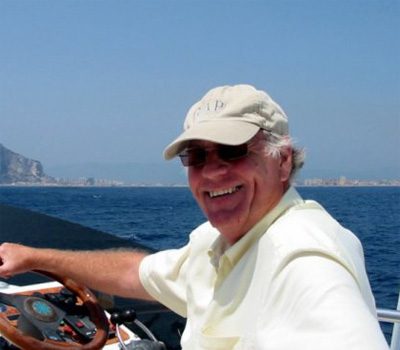 Email: sales@marineonline.co.uk
Phone: +44 1582 841711
Marina Berth Mooring For Sale & Rent
View all berth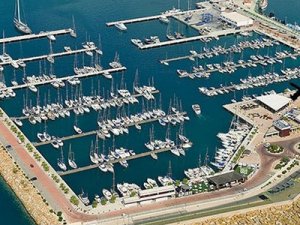 For Sale