Porto de Recreio de Olhão Marina - Marina Berths / Moorings
Marina Berths and Moorings for Sale and Rent – Find your perfect Mooring
Welcome Porto de Recreio de Olhão Marina
The Algarve has, along its entire coast, excellent climatic and navigability conditions, not to mention unique, at the level of Europe. The Ria Formosa, where we are inserted, allows navigability 365 days a year. Porto Recreio de Olhão is located on the riverside of the beautiful city of Olhão and is part of the Ria Formosa Natural Park, one of the greatest natural resources in the Algarve and in the country. This classification, as a Natural Park, was carried out in 1987, in order to preserve this unique ecosystem, and its candidacy for UNESCO Natural and Intangible Heritage is under study. The Ria Formosa is a salt marsh located in the province of Algarve.
With an area of ​​around 18,400 hectares along 60 km, it has the largest riverfront in the municipality of Olhão. This ecosystem is protected to the south of the Atlantic Ocean by a dune string almost parallel to the continental edge, formed by two peninsulas (the Ancão Peninsula, which includes Ancão beach and Faro beach; the Cacela Peninsula, which includes Praia of Cacela Velha and Praia da Fábrica) and five sandy barrier islands (Ilha da Barreta, Ilha da Culatra, Ilha da Armona, Ilha de Tavira and Ilha de Cabanas), which protect a vast area of ​​marshes, channels and islets .
To the north, the end of the lagoon does not have a precise delimitation, as it is cut by salt flats, small sandy beaches and solid ground. Along its entire length we can find diverse natural environments such as barrier islands, salt marshes, sand and mud banks, dunes, salt flats, lagoons, watercourses, agricultural areas and forests, an environment that, from the outset, indicates a great diversity of flora and fauna. There is much to discover in this protected area, rich in both natural and cultural values, and which will be a unique opportunity for those who visit us. They can discover or rediscover through trips in their own boats or in guided tours in one of the maritime tourist attractions based in Porto de Recreio.
MARINA FEATURES
650 slips
Security gate
Free parking
Laundry facilities
Pump out facilities
A General Store
Vending machines
Free Wifi
See Marina Berth Listings Available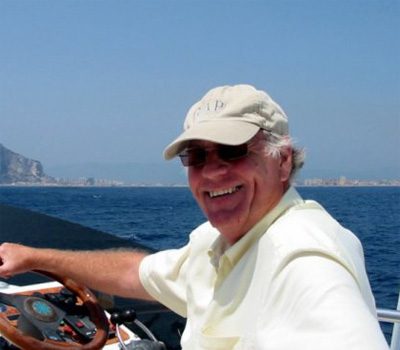 Email: sales@marineonline.co.uk
Phone: +44 1582 841711
Video
Map
Marina Berth Mooring For Sale & Rent
View all berth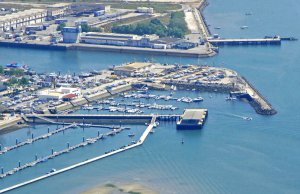 For Sale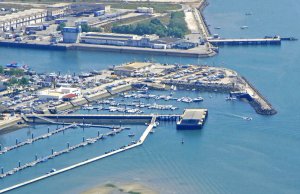 For Sale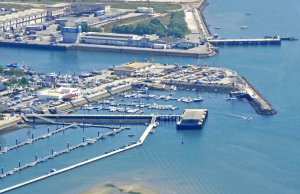 For Sale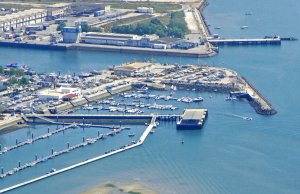 For Sale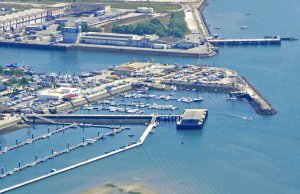 For Sale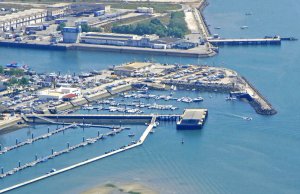 For Sale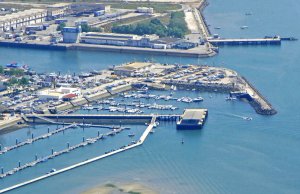 For Sale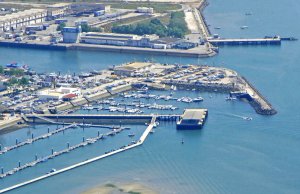 For Sale