Welcome Alcaidesa Marina
Alcaidesa Marina is located facing the Bay of Algiceras in La Linea on the western shore of the isthmus that joins Gibraltar in the mainland. It offers deep water access and has 624 berths ranging in size between 8 & 90 metres. Berths up to 20 metres are all on floating timber decked pontoons with fingers being provided for berths of up to 15m. The larger berths are located on a fixed jetty with private vehicular access & parking. The service pedestals provide metered electrical & water services. The fuelling station, located adjacent to the Marina Office, provides both Diesel and Unleaded petrol and tax free fuel for bona fide commercial vessels. Calor gas is also available Equipped with a 75 Tn. boat hoist the port can provide comprehensive refit, storage, maintenance and repair services for sailing yachts and power craft. The workshops are able to provide you with a full complement of on-site specialist trades and services. An extensive CCTV installation protects the Marina's facilities, with 24 hour security presence at key locations. Each pontoon bridge head is equipped with a card activated access control system.
There is extensive parking facilities spread throughout the Marina with easy access to the pontoons and free Wifi is available throughout the Marina for our customers. This new marina provides modern facilities including spacious bathrooms with showers, toilets etc., solely for the use of our clients. Fully equipped disabled facilities are also available. At the heart of the Marina, you will find the Alcaidesa Lounge Bar. Its spacious terrace is a great place to spend time with friends and family, sipping an aperitif and admiring the panoramic views of our marina and surrounding sights.
MARINA FEATURES
650 slips
Security gate
Free parking
Laundry facilities
Pump out facilities
A General Store
Vending machines
Free Wifi
See Marina Berth Listings Available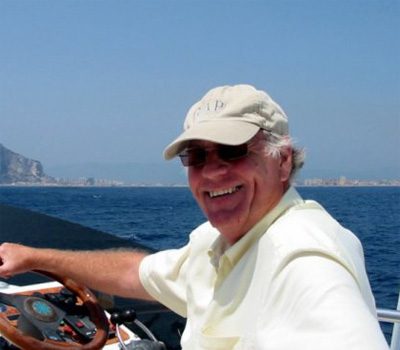 Email: sales@marineonline.co.uk
Phone: +44 1582 841711
Video
Map
View all berth