Welcome Port de l'Ampolla Marina
The harbour at Ampolla, barely six miles north of the mouth of the river Ebro, has facilities for both fishing and pleasure craft, with 25% of the berths reserved for transient yachts. Anchoring is also possible, outside the port in 5-8 m over sand. A new clubhouse has been built and a commercial district is open within the port confines. The port is sheltered, but entrance would be difficult in strong winds from the NW (Mistral); the outer wall has also been extended, which does lend more protection. Approach is easy, since the river delta and the Punta del Fangar lighthouse are easily seen.
Ampolla has a pleasant small-town atmosphere and shops are within walking distance. There is a train service to Barcelona, 170km away. This port is located in the Gulf of Sant Jordi and is the gateway to one of the Mediterranean most scenic areas and the Delta of the River Ebro and its nature park.
MARINA FEATURES
650 slips
Security gate
Free parking
Laundry facilities
Pump out facilities
A General Store
Vending machines
Free Wifi
See Marina Berth Listings Available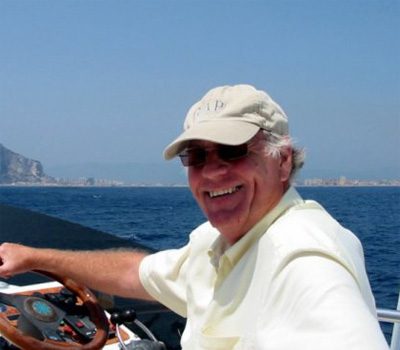 Email: sales@marineonline.co.uk
Phone: +44 1582 841711
Videos
Map
View all berth
For Sale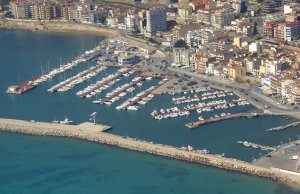 For Sale