Welcome Port de Llançà Marina
Club Nautica Llançà is situated in the Spanish commune with the same name. Here travellers can enjoy an excellent traditional and international cuisine in restaurants like Miramar, a creative place with a Mediterranean cuisine, Fonol Mari, Els Pescadors and many more. Near the soft-sanded beaches with warm water, enjoy perfect conditions for snorkelling. Many treasures of the sea can be discovered during such activities that will enchant both adults and children. Marina Club Nàutic Llançà has 497 berths for rent and provides shipyard services with the help of its 12-tonne capacity travel lift and crane.
The max draft being 4m and max length for vessels being 15m.  The marina has a boat ramp for launching and landing small craft and provides fuel. Most berths have drinking water and they all have power supplies. Nautical supplies are on offer and the marina has a sailmaker. Toilets, showers and changing rooms are available as well as restaurants, bar, kiosk and bakery.
MARINA FEATURES
650 slips
Security gate
Free parking
Laundry facilities
Pump out facilities
A General Store
Vending machines
Free Wifi
See Marina Berth Listings Available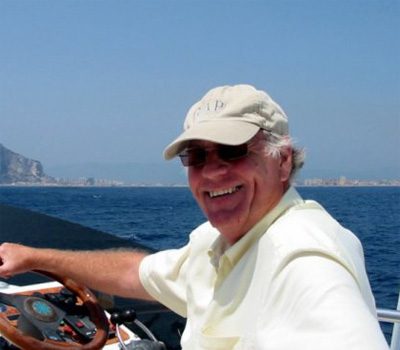 Email: sales@marineonline.co.uk
Phone: +44 1582 841711
Video
Map
View all berth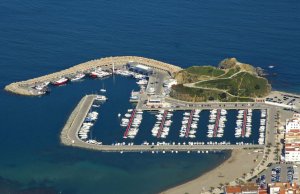 For Sale