Welcome Port Camille Rayon Marina
The Port Camile Rayon is situated in the Golf Juan. Offering a calm, inviting atmosphere, anyone staying here can enjoy all the leisure boating facilities it has to offer from boat trips to sailing. It is sheltered from the wind thanks to the entrance channel it shares with Port Golfe-Juan. Surrounded by picturesque landscapes, Port of Golfe-Juan is situated near fine sanded beaches and the charming village of Vallauris, reputed for its contemporary craftwork and ceramic creations. This is an ideal location for diving, touring the French Riviera and getting involved in many water sport activities.

Port Camille Rayon has a capacity of 840 moorings for boats and yachts with a maximum length of 75 meters and a maximum draught of 5 meters. guests of the marina will find water and electricity at their berths, and they will be able to access the Wi-Fi. There is a gas station that the boat owners can use, as well as the travel-lift, the ramp, the service station, the medical services, the seamanship, security, waste, and residual water collection services.
MARINA FEATURES
650 slips
Security gate
Free parking
Laundry facilities
Pump out facilities
A General Store
Vending machines
Free Wifi
See Marina Berth Listings Available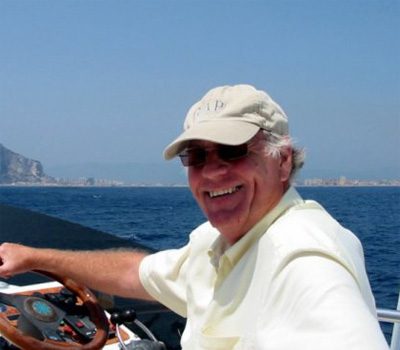 Email: sales@marineonline.co.uk
Phone: +44 1582 841711
Videos
Map
View all berth