Welcome Port de Cannes Marina (Vieux Port de Cannes)
Vieux Port de Cannes is located in Provence-Alpes-Côte d'Azur. Mesmerized by the clear blue waters and its herb and lavender scented air, the French riviera is one of the most exquisite holiday destinations. The promise of pine shaded beaches with a twist of the Mediterranean climate will allow for sun-soaked summers and gentle winters. In the late18th century, the area of France's Mediterranean seashore became a fashionable spa resort for the British elite. Prior to, it was mostly a poor region of France, known for its fishermen small ports, olive plantations and flower cultures, which would be used for the fabrication of perfume.
The old port of Cannes (View Port de Cannes) is the first transatlantic stopover in Europe. Home to 800 berths for vessels with a max length of 145m and a max draft of 5m, it's perfectly integrated into the city and is the heart of all major events. With over 30 facilities on offer, guests are sure to have a comfortable and pleasant stay at the marina.
MARINA FEATURES
650 slips
Security gate
Free parking
Laundry facilities
Pump out facilities
A General Store
Vending machines
Free Wifi
See Marina Berth Listings Available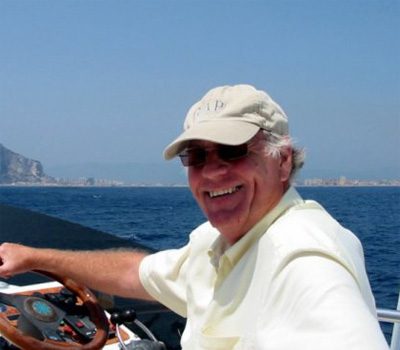 Email: sales@marineonline.co.uk
Phone: +44 1582 841711
Videos
Map
View all berth