Welcome Port Forum Marina
This new port, open since summer 2005, is situated in the Fòrum Barcelona 2004 area between Sant Adrià de Besòs and Barcelona proper. It offers 201 berths; 31 in the outer harbour for yachts up to 80m length, and 170 in the inner harbour for boats from 10 to 25 metres. Berths are equipped with optic fibre internet connec tions, telephone and TV access as well as water and electricity. On land the port offers Spain's only dry-stack storage for motor boats up to 9 metres.
With space for 300 craft, the boat will be in the water clean, serviced and with a full tank, half an hour from when the owner calls. The port area includes a 25,000 m2 leisure area offering shopping, amusements, eating out, spa and sailing and diving schools. A nearby heliport connects to Barcelona air- port. The boatyard has a 150tn travel lift and offers all maintenance and repair ser- vices. The complex has parking and 24 hr security. Fuel is available 24h in the inner port, and is served direct to the larger fuel.
MARINA FEATURES
650 slips
Security gate
Free parking
Laundry facilities
Pump out facilities
A General Store
Vending machines
Free Wifi
See Marina Berth Listings Available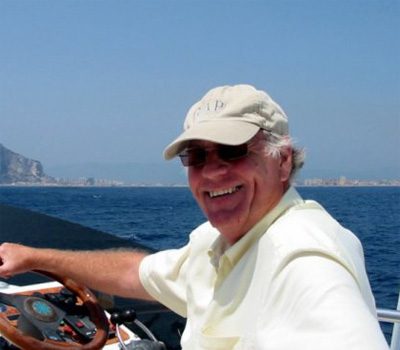 Email: sales@marineonline.co.uk
Phone: +44 1582 841711
Vidoes
Map
View all berth