Puerto de Roses Marina
Catalonia is one of the most famous Spanish regions in the world. Situated between France and Andorra and it has an amazing coastline that stretches at the shores of the Mediterranean Sea. Marina de Roses hosted by the commune of Santa Margarida, on the wonderful Costa Brava. Here the green waters are extremely attractive, and travellers will have the opportunity of enjoying spectacular beaches, incredible sunsets and excellent services.
The Marina of Roses serves 485 boats. There are 374 moorings for permanent mooring boats and the rest of the moorings are available for non-resident mooring boats. It offers impeccable service and has berths for boats from 22m and up to 2.5m draft. Standing out from the rest, the marina offers over and above what's expected with shops bars, restaurants, a service station and high security. The Street Market is also one of the main attractions in town, while day trips and water sports are preferred by sun seekers. Pasko's Balkan Grill, Las 3 Caravelas, are just two of the most popular restaurants in Roses.
See Marina Berth Listings Available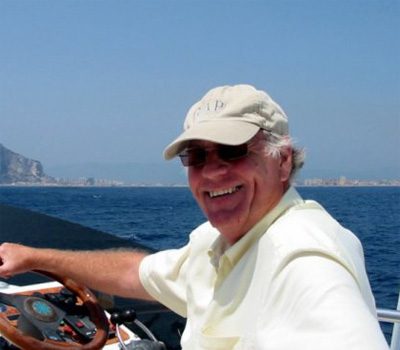 Email: sales@marineonline.co.uk
Phone: +44 1582 841711
Videos
Map
View all berth