Welcome Port Calanova Marina
This small port houses the Escuela Nacional de Vela Calanova and, as such, is a hive of activity for regattas and teaching sailing at all levels. When leaving or entering the port care should be taken to avoid dinghy sailors, as they may well be novices who are unsure of the rules of the sea. The marina is situated in San Agustin, an area near Palma which has many foreign residents and is well equipped with shops, bars and discotheques of every description. The menu of the day of the restaurant set within the port is very reason- able and the setting is quite charming, whilst close by there are innumerable other restaurants of every kind, including two offering Indian-style cuisine.
There are haul-out and hard standing facilities and the fuel is now available for public use. Visiting yachts taking part in regattas in the Balearics receive 10% discount on haul-out and pressurised water cleaning services, but they must be booked five days in advance. There is a small beach next to the port and others not far away in either direction.
MARINA FEATURES
650 slips
Security gate
Free parking
Laundry facilities
Pump out facilities
A General Store
Vending machines
Free Wifi
See Marina Berth Listings Available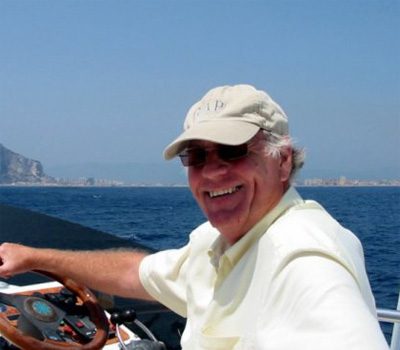 Email: sales@marineonline.co.uk
Phone: +44 1582 841711
Videos
Map
View all berth