Porto De Recreio Do Guadiana Marina - Marina Berths / Moorings
Marina Berths and Moorings for Sale and Rent – Find your perfect Mooring
Welcome to Porto De Recreio Do Guadiana Marina
The Porto de Recreio do Guadiana is situated on a sandy plain on the right bank of one of the largest navigable rivers – the Guadiana River, which forms the southeastern border between Portugal and Spain. Located at the mouth of the river and in the center of Vila Real de Santo António, the Porto de Recreio do Guadiana is just a few minutes away from the city's Sports Complex and 3 km from Monte Gordo Bay, its golden sand beaches and Casino.

On both sides of the river, the coastline is made up of sandy beaches. In the mouth area, the 10m bathymetry is 2m offshore. Approaching from the west, the tall buildings of Monte Gordo and the Lighthouse of Vila Real de Santo António are conspicuous points. Approaching from the east, the apartment towers of Isla Cristina are conspicuous. Seen from the outside, the suspension bridge over the river located about 2M north of Vila Real de Stº António is conspicuous. Porto has 2 restaurants, 1 to the north and another to the south, where you can enjoy all the regional cuisine.

Despite the little draft of the bar, it has a minimum of 2 m at low tide, caution should be taken in case of bad weather if the wind is from the south quadrant. The river runs between a breakwater (W) and a dyke (E) oriented at 335º. Their foreheads, with taillights, are about 550m apart. On the outside there are 2 pairs of buoys (nº1 to nº4). Go between the buoys and head to the west pier, always following on this side for about 50m of land until you reach the entrance to the marina. Inside the river, the banks and the city are perfectly visible, as well as the entrance to the Porto de Recreio, where there is a support service for the boats, to help with the maneuvers of the vessels.
MARINA FEATURES
650 slips
Security gate
Free parking
Laundry facilities
Pump out facilities
A General Store
Vending machines
Free Wifi
See Marina Berth Listings Available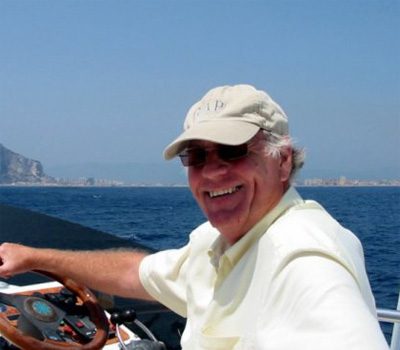 Email: sales@marineonline.co.uk
Phone: +44 1582 841711
Video
Map
Marina Berth Mooring For Sale & Rent
View all berth